IV Hydration Therapy For Whole Body Wellness
We provide IV hydration therapy which aims to maintain or restore balance in your body. Providing the body with essential hydration, nutrients, and antioxidants can have a positive effect on whole body wellness.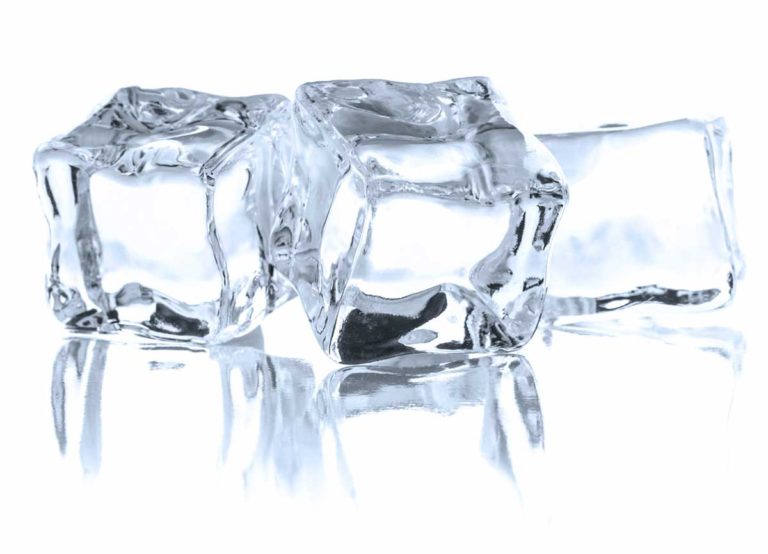 Hydration Therapy will be offered in our Community Room every Saturday. 
Other days are by appointment only.
We offer online scheduling. And walk-ins are welcome.
Our staff is fully licensed- RN's or Paramedics. You will be in safe hands. No need to know what you want, we can help you with the choice of your infusion.
Can't make it on a Saturday? No problem – give us a call and we may be able to accommodate your specific date needs. Call or text Laura to schedule (303) 229-5261
Don't forget about our Buena Vista satellite Anupa I.V. Lounge. The hours are 12pm – 5pm every Saturday.
You do not need to know what you would like at the time of scheduling! We can help you with your decision. A typical infusion will take 20-45 minutes. If you would like to add NAD+ to your infusion – the time will be longer (you may be with us for up to two hours). The time is longer and so worth it. The NAD+ when given quickly may make you nauseated…hence we can slow it down to make you more comfortable.
Almost anyone will benefit from I.V. Hydration however, we will go over your medical history to make sure there are no contra-indications. Below are requirements & contraindications for i.v. therapy and the specific additives.
Do you want to bring another person or more people to your appointment? Please call Laura to schedule (303) 229-5261.
We have 5 recliner chairs and a couple treatment tables to accommodate your group!
You must be 18 years of age.
Frequency of treatments is no more than 1 infusion per week. (Exception is with the Athletic Boost and Athletic Recovery. However, they must be given greater than 24 hours apart.)
If you are acutely ill, we request you seek medical care and not come in to Anupa.
Altered mental status
Under the influence of Alcohol or illicit drugs
Any history of Congestive Heart Failure
Active Dialysis Patient
Uncontrolled Hypertension (> 185/110) or any hypertension (>140/90) plus any of the following symptoms: chest pain, vision changes or new headache
Clotting factor disorders
Diabetes Insipidus
Known Hyponatremia or Hypernatremia
Leber's hereditary Optic Neuropathy (LHON)
Diabetes Meletus with uncontrolled high glucose levels
New Diagnosis of COVID 19 in the past 2 weeks
** The following may be able to receive I.V. fluids following a consultation with Anupa I.V. Medical Director: (this may be a same day treatment or may require a consultation between the Medical Director and the client's primary care provider to establish a future treatment)
If you have had prior adverse reactions to I.V. Hydration*
Prior superficial Thrombophlebitis*
Recent head injury with ongoing symptoms*
Diagnosis of Chronic Kidney Disease*
Grave's Disease*
Myasthenia Gravis*
G6PD Deficiency*
Pregnancy
Vitamin C:
Active or planned Chemotherapy
G6PD
Renal/Kidney Disease
Vitamin B12:
Leber's hereditary optic atrophy
Benzyl Alcohol sensitivity
Polycythemia Vera
Taurine:
Pregnancy or breastfeeding
Lithium use
Glutathione:
Pregnancy or Breastfeeding
Magnesium:
Pepcid (Reglan):
Parkinson's Disease
Use of psychiatric medications
History of Tardive Dyskinesia
Seizure Disorder
Pheochromocytoma
Toradol:
Pregnancy or Breastfeeding
Any Renal/Kidney Disease
Anticoagulant use or Clotting Disorder
GI Bleeding/Peptic Ulcer Disease
Zofran:
1st of 2nd trimester of Pregnancy
Long QT syndrome
Unexplained syncope