The Company
About Anupa IV
Anupa IV is focused on maintaining whole body wellness by providing personalized hydration services in a convenient and comfortable setting.  Our goal is to support our community in the Arkansas River Valley with essential hydration, vitamins, and minerals that allow you to live the life you enjoy.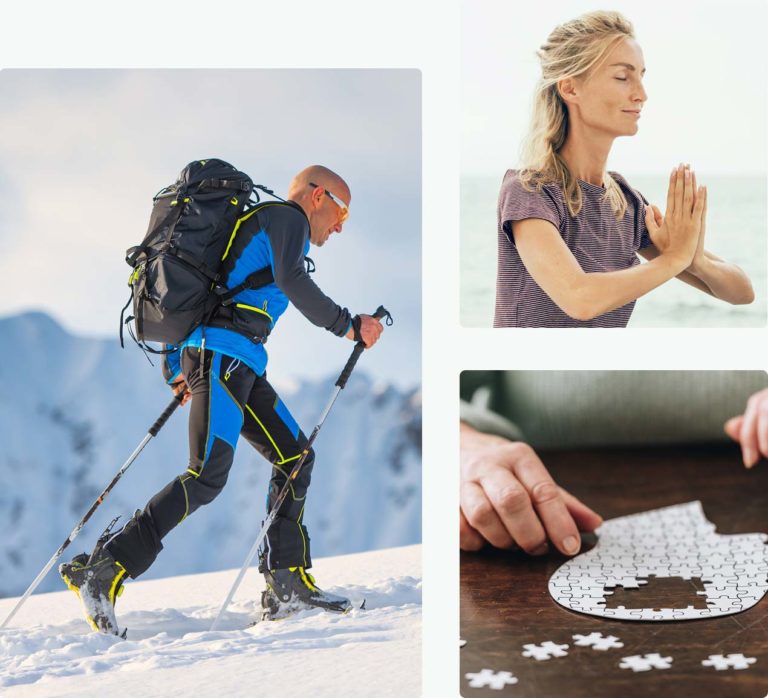 Meet Our Team
Our team of licensed healthcare professionals recognize the value of providing your body with the hydration and nutrients it needs.
Announcements
What's New At Anupa IV
Check here to keep up with our discounts, special program, partnerships, and events.
We heard your requests and have added a Headache Relief Specialty Cocktail. Take care of your headache and get back to your healthy lifestyle!